Can these two supplements take your weight loss goals to the next level?
Weight loss is something many of us strive for and knowing which supplements work best, like CLA and carnitine, can benefit us greatly. Whether that be to lose a few pounds, or really sculpt a well-defined physique, losing weight is part of most of our lives. But it can be challenging. Really challenging. We love to eat good food but to get that sculpted physique requires us to not eat those sweet, sugary, fun-tasting foods. And so we find ourselves trying diets and certain products to accelerate weight loss but nothing seems to work.
The right supplements, however, may hold the answer for us. Working with premium and high-quality supplements is a great way to tackle all of our weight loss needs. While fat burners and other strong supplements exist, sometimes they don't fit into your lifestyle. CLA and carnitine are two supplements with weight loss properties that may or may not work well together for your weight loss goals. So, while we all want to lose, knowing the right approach can actually help get us there.
Let's take a look at these two supplements and see if and how they might work together to help you out. CLA and carnitine are recognized supplements by many, but we will explore if they may be right for you. Adding these to your shelf might just be the key to unlocking your weight loss potential.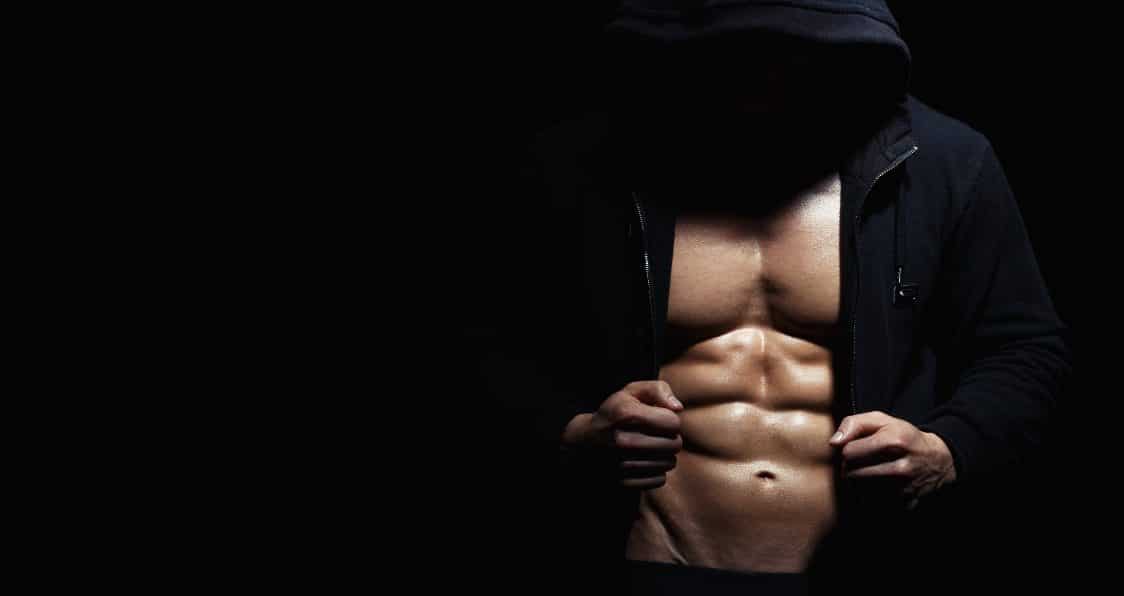 What Is CLA?
Conjugated linoleic acid (CLA) is the most common omega-6 fatty acid and is used to promote weight loss, increase fat burning, and support appetite suppression. It is most commonly found in vegetable oil, as well as meat and dairy and a common misconception surrounds CLA. Since it is a trans fat, it tends to get thrown into the trans fat group. However, it differs from these other trans fats and is a natural aid to use for all things weight loss (1).
Benefits Of It
When looking at what CLA can really do, let's start with the fact that it is natural. CLA supplements are made with natural ingredients and do not contain harmful artificial additives, at least those premium products that are worth taking. It is also pure and bioavailable, meaning your body reacts in a positive way to CLA and it will be absorbed quickly in your body.
In terms of weight loss, this will work to suppress your appetite and increase energy expenditure while also using stored fat for energy. By working to shed fat, it also helps keep on that lean muscle for a more defined physique (2,3).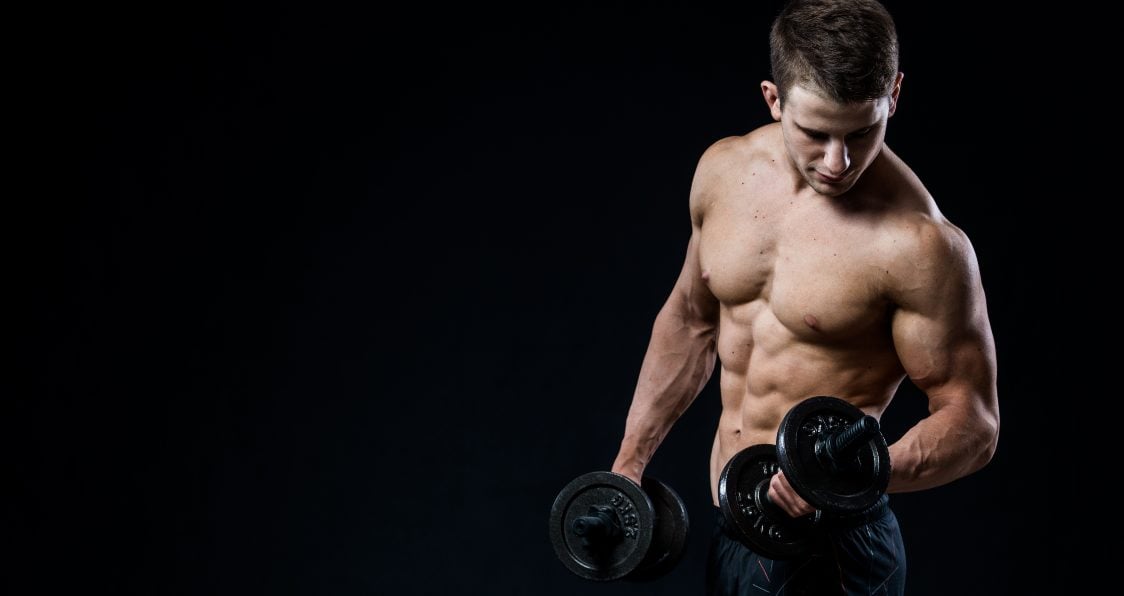 What About Carnitine?
Carnitine is an amino acid that is used to mainly support energy levels by moving fatty acids into the mitochondria to then be burned and used as fuel to power your workouts and daily activities. L-carnitine plays an active role in the metabolism and production of energy and is found in many high-protein foods. For its ability to work towards energy levels and move fatty acids around, carnitine has become a supplement used for weight loss purposes (4).
Benefits Of It
Carnitine has an abundance of supposed benefits that will work to elevate your athletic performance and weight loss goals. When combined with a proper training routine and diet regimen, this has been shown to help you lose weight and maximize your fat loss results. By working to move fatty acids around, it also promotes fat breakdown and energy expenditure making your weight loss more efficient.
What carnitine does that is rather interesting is it may also increase endurance, again through this idea around energy production (5). The more energy you have, the more you will be able to tackle any of those challenges that come your way. Plus, it may also help prevent muscle damage so you don't deal with soreness and can bounce back faster.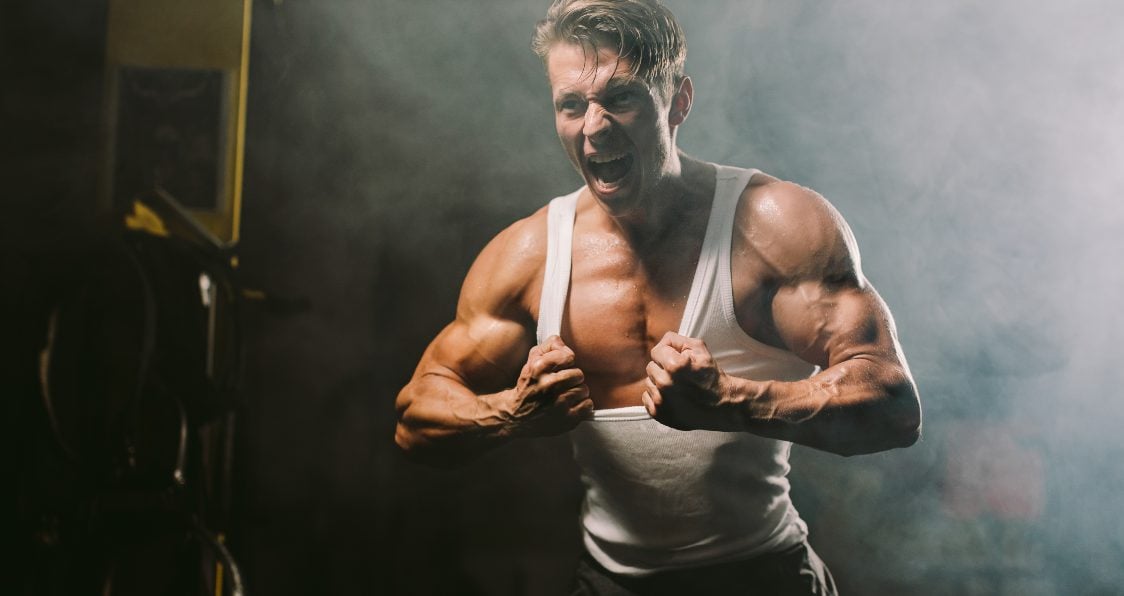 Do These Work Well Together For Weight Loss?
Together, these two supplements seem to be a great duo. Not only do you get two supplements working for those weight loss results, but you get the added benefits of lean muscle retention, better endurance, and less muscle damage. When it comes to losing weight, the hardest thing to do is keep on that hard-earned muscle. So, working with those supplements that won't ruin your gains and will keep on that muscle mass is imperative.
So, it seems to be the case that these will work well together, but it is also important to remember that this isn't a magic pill. Working with a proper training routine and diet regimen is vital or else none of this will work. But the nice part is knowing that these will work to aid in your body composition changes by keeping on lean muscle while burning fat, leaving you with nothing but the best results (6,7).
Other Great Weight Loss Supplements
When looking to lose weight, definitely checking out CLA supplements can be a smart choice, as well as in tandem with carnitine. But other supplements do exist that can help with weight loss also. Fat burners are great ways to shed unwanted fat, kickstart your metabolism, and give you energy and can greatly benefit your weight loss goals. Also, protein powders can help with weight loss in the sense they will pump you with vital protein to keep you full to limit snacking. And of course you get the benefits of growth and recovery.
Wrap Up
Weight loss can be hard, but with supplements like CLA and carnitine working on our behalf, this will only make our lives a bit easier. While these two supplements have great properties to aid in weight loss, what is more important is the fact they can also help with muscle retention and increasing overall athletic performance, really benefiting your gains. Check out these two supplements and see what they can do, for as natural products, you keep your health in mind as well.
---
Let us know what you think in the comments below. Also, be sure to follow Generation Iron on Facebook, Twitter, and Instagram.
*Images courtesy of Envato
References